Is it time for new tires? According to Lincoln, "on average, tires lose around one pound per square inch (psi) of pressure a month, and lose an additional 1 psi for every 10-degree drop in outside temperature." Have you found yourself procrastinating on this because you are worried about pricing? Well don't fret, we have an awesome meet or beat price guarantee so the time to buy new tires is NOW! Aside from this, there are lots of advantages to replacing your old tires. Here are the top three reasons: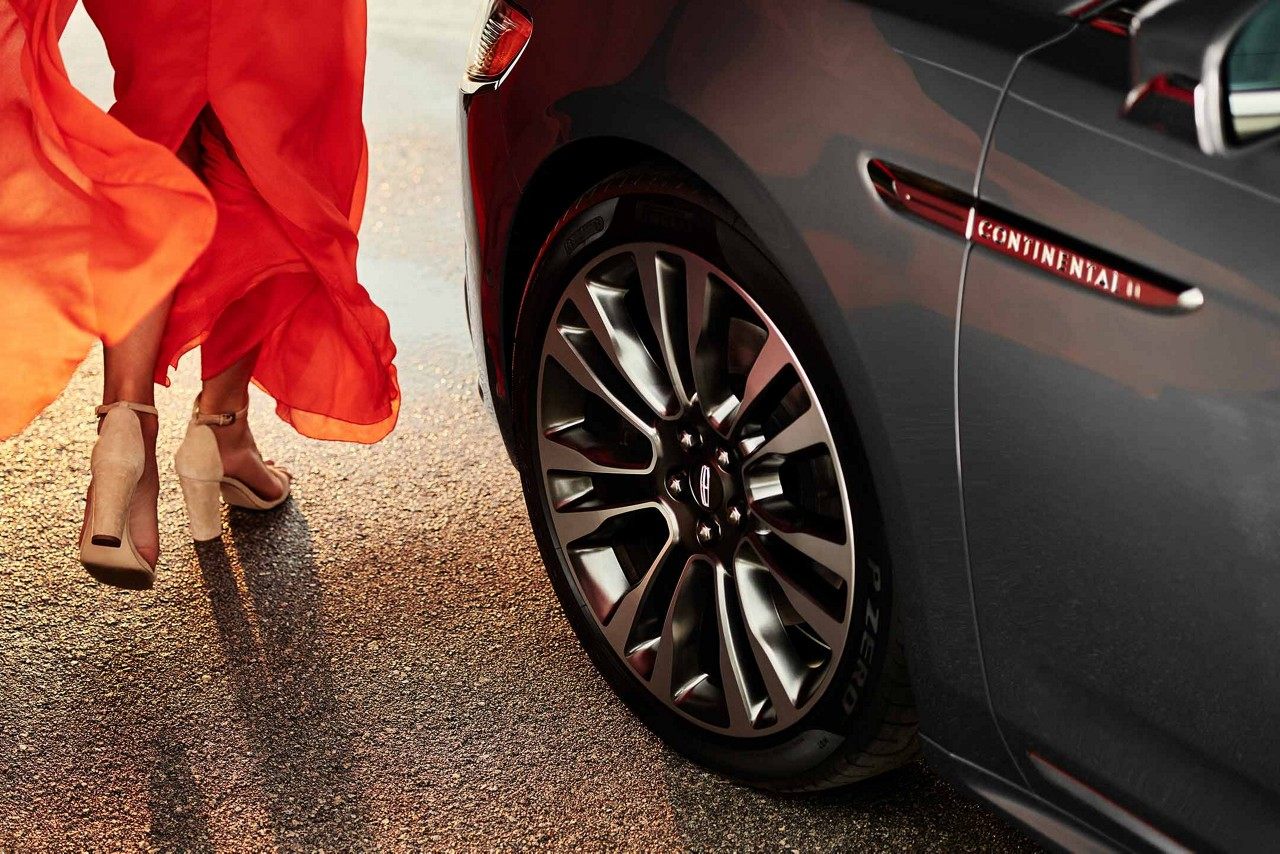 Safety: If your tire tread is wearing down, the overall strength of your tires are compromised which increases your chance of a blowout or flat. At certain speeds a blow out can cause a bad car accident so think of your safety first.
Better Performance: New tires have the best grip and this is especially needed during those rainy days and winter months. They also contribute to fuel efficiency and allow for a smoother ride.
Fuel Efficiency: Most people don't know that the friction from their tires can contribute to whether or not their vehicle is fuel efficient. So in a nutshell, buying the right tires can help you save money at the pump!
How do you know you need new tires? Ever heard of a bald tire? You never want to wait until this happens to you because you put your life in danger every time you get on the road. The lifespan of a tire can be measured in miles but may need to be replaced earlier depending on your individual driving style and habits. Other reasons you may need to replace your tire/tires is road damage. Anytime you visit us for service, we are happy to check your tires for you.
If you think it is time to replace your tires, we are happy to check and confirm for you. Even better, we will match all competitor pricing on all nationally recognized brands. Come in to the service department at David McDavid Lincoln in Plano and we will take care of you. You can conveniently schedule your appointment online by clicking here. If you have questions, please call us at (972) 468-8743. We look forward to serving you.