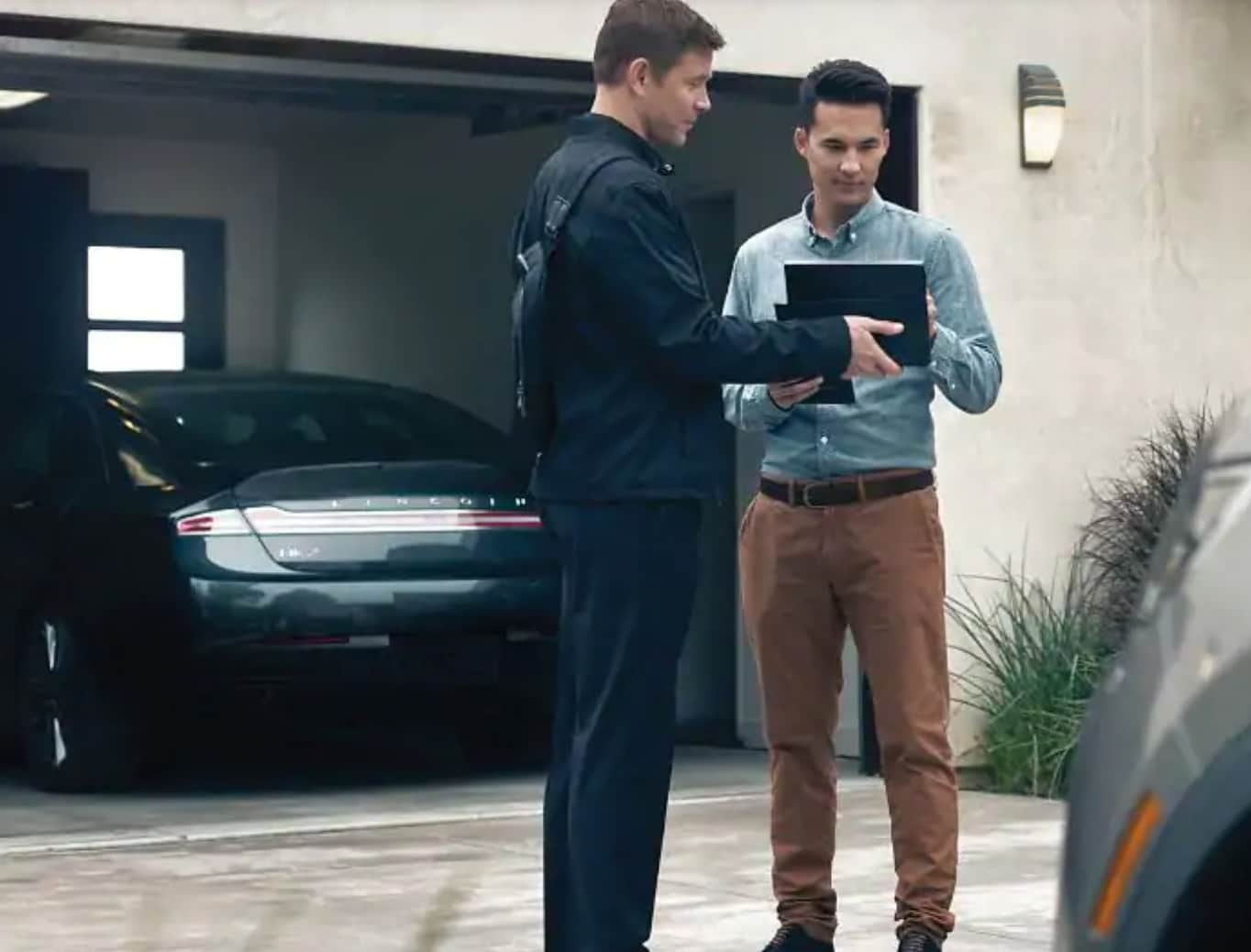 Interested in purchasing a pre-owned Lincoln? Well you are in the right place. A Certified Pre-Owned (or CPO) Lincoln can be a wonderful benefit to customers who are looking for peace of mind when purchasing a used luxury car as the risk is minimal when it comes to repairs. CPO vehicles must meet some pretty strict requirements in order to fall in this category from age and mileage to manufacturer-specific inspections and more. In order for a Lincoln to be considered as CPO, it must first meet the following:
· Six model years old or younger
· Less than 60,000 miles on it
· Pass a 200-point mechanical and appearance inspection by factory-trained technicians and includes belts, wiring, lighting, brakes, air bags, filters and much more.
Customers can be confident knowing that they will receive the same level of service as those who have purchased brand new vehicles from the rigorous inspection to the warranty coverage. Below you will find a breakdown of the awesome benefits of owning a CPO Lincoln:
6-Year/100,000-Mile Comprehensive Warranty Coverage
Includes repair or replacement of over 1000 covered components for six years from the original Lincoln New-Vehicle Limited Warranty start date or up to 100,000 miles, whichever comes first. Coverage includes parts and labor, but excludes normal wear and tear items. Additionally an optional Lincoln Extended Service Plan is available, which goes nine years and up to 125,000)
24/7 Roadside Assistance
At some point in our lives, we find ourselves in a rush or we simply forget to turn our front lights off and other times, well we run over that pesky and unavoidable nail in the road. This is when the 24-hour roadside assistance service becomes your most valuable asset. Customers come to appreciate this service because every now and then, we need help. This part of the program covers towing assistance, flat-tire changes, fuel delivery, jump starts, lockout assistance, and even transmission service.
Vehicle History Report via CARFAX®
This report is complimentary and extremely important because it outlines previous damage, odometer issues, car accidents, salvage titles, open recalls and so much more.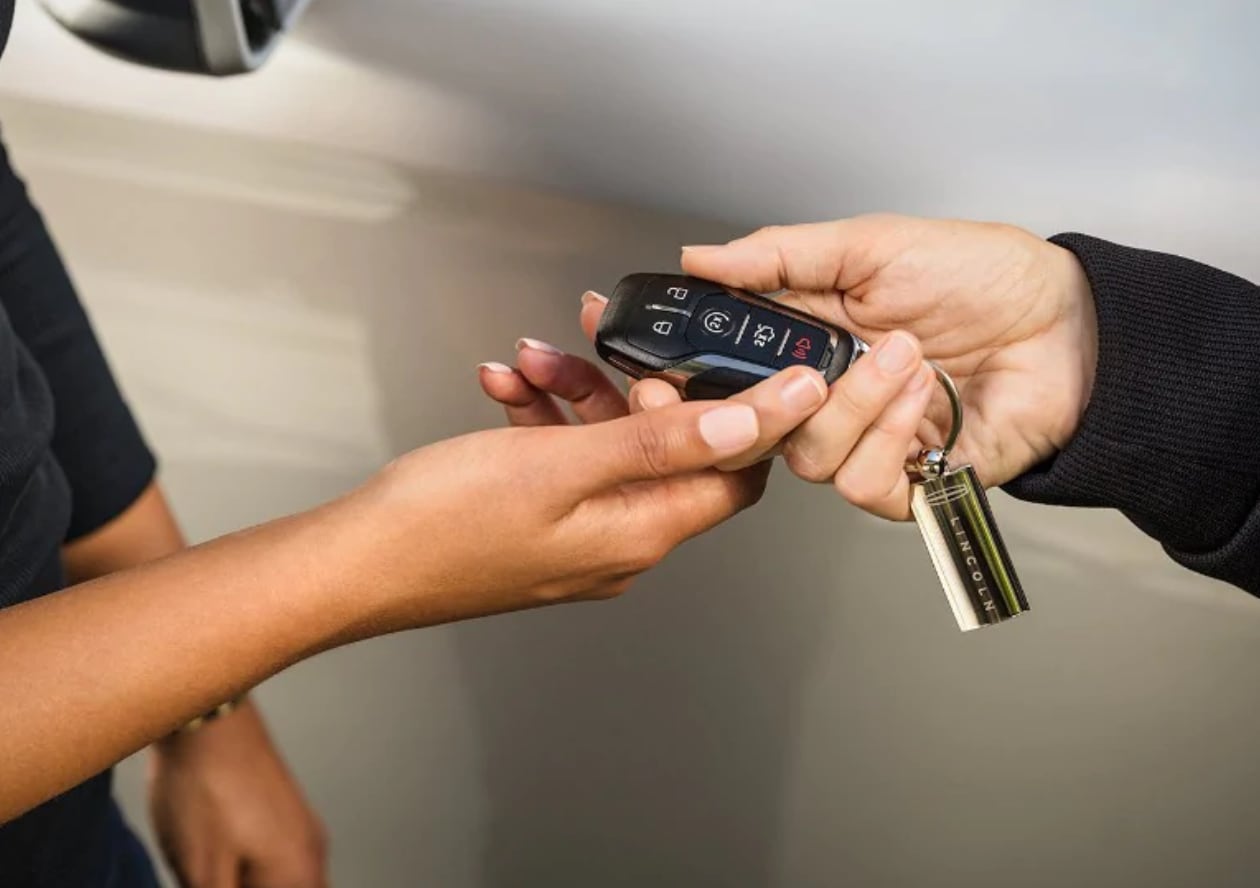 Want more information? At McDavid Plano Lincoln, we want your Certified Pre-Owned vehicle to exceed your expectations. We want you to be ecstatic about your purchase and focus on the luxury. Ensure your peace of mind! Ready to find a certified Lincoln vehicle? View our inventory now.