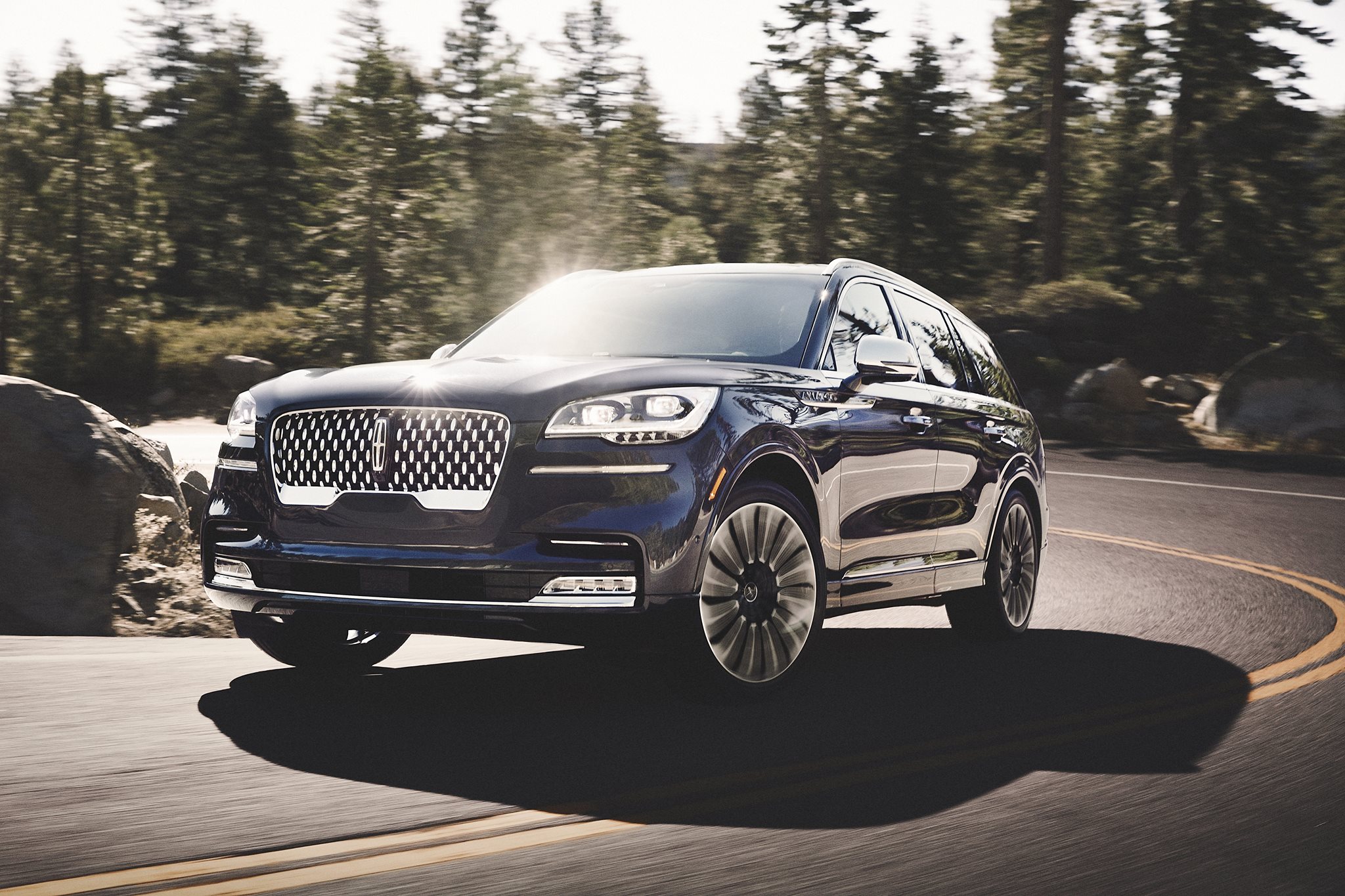 DealerRater Announces 2019 Dealer of the Year Awards

DealerRater, the world's leading car dealer and salesperson review website, announced the winners of its annual Dealer of the Year Award program at the 2019 National Automobile Dealer Association Conference & Expo in the Moscone Center in San Francisco. We are excited that we are an award recipients who has been recognized for distinction in outstanding customer service based upon consumer reviews of dealership experiences shared on DealerRater.com.

DealerRater's Dealer of the Year awards are given annually to the top U.S. and Canadian car dealers based on a Bayesian algorithm called PowerScore™, which considers the dealership's average DealerRater star rating as well as the total number of reviews written about the dealership during the 2018 calendar year. Categories for scoring include customer service, quality of work, friendliness, pricing and overall experience.

"Customer satisfaction is a key differentiator in today's competitive retail market and our Dealer of the Year Award winners continue to raise the bar for best practices in our industry," said DealerRater General Manager Jamie Oldershaw. "We are proud the DealerRater tools provided to dealerships make it easy for shoppers to find the experience they are looking for while connecting with the right salesperson."

To qualify for the DealerRater Dealer of the Year Awards, new- and used-car dealers must have had at least 25 new reviews written on DealerRater.com during 2018 and averaged a minimum of a four out of five-star rating. Winners selected to receive the highest level of national distinction scored at the top of their respective brand categories for U.S. and Canada. DealerRater Dealer of the Year Award winners will find customized digital assets in their Dealer Panel that allows them to showcase their exemplary customer service to shoppers.

The team and family at David McDavid Plano Lincoln are truly honored!

ABOUT DEALERRATER

Founded in 2002, DealerRater, a Cars.com Company, is the world's leading car dealer review website that connects consumers with the right person at the right dealership. The site offers nearly 5 million sales and service reviews across 42,000 U.S. and Canadian dealerships, including a network of more than 5,000 Certified Dealers. DealerRater content has a reachable audience of more than 32 million consumers across the web each month. By offering a product suite that allows qualified dealerships to manage their reputations and achieve higher SEO rankings, DealerRater supports new customer connections by growing online presence.