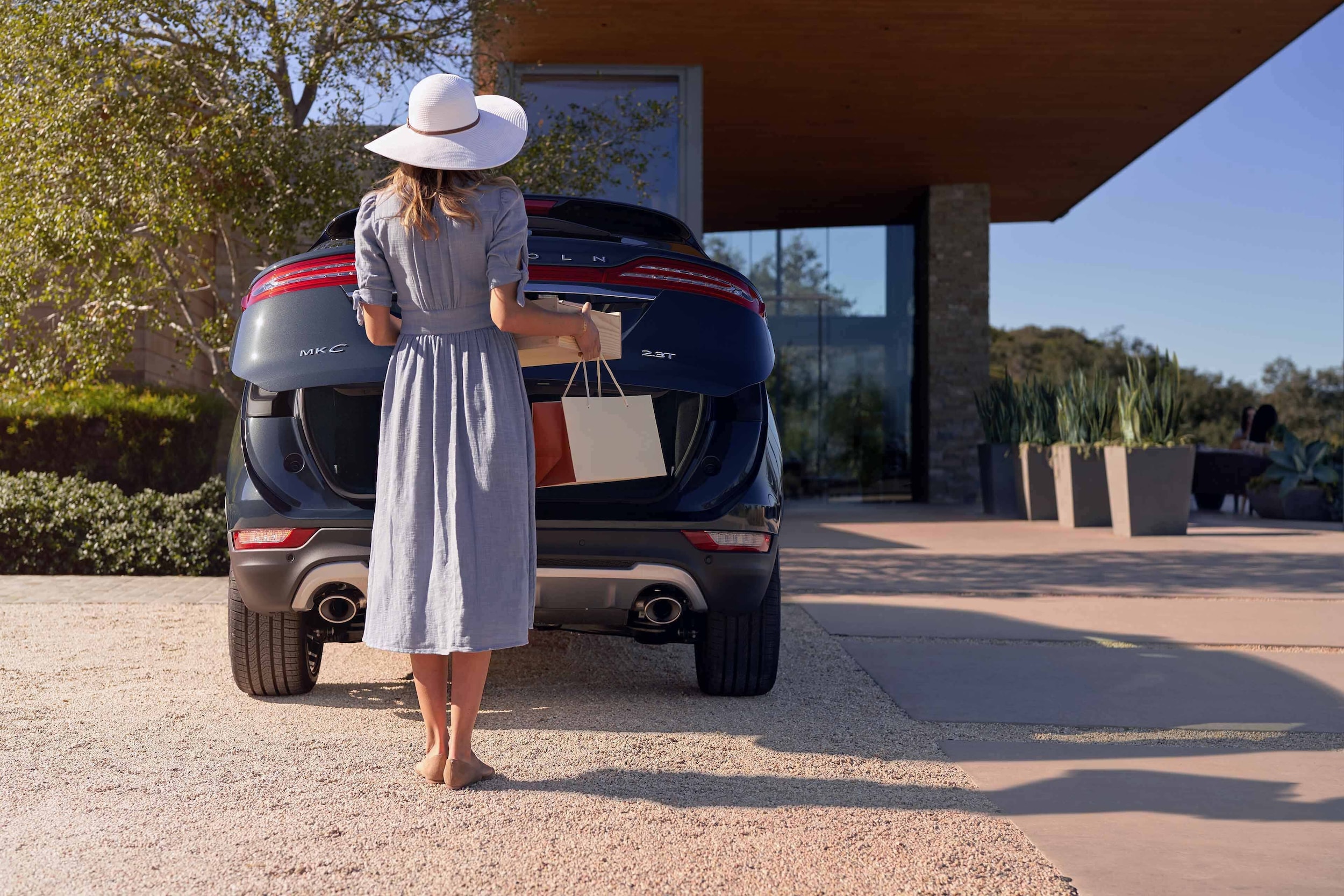 Times have certainly changed. Now Amazon can get into your car when you are not around, but don't fret, it's for a great reason. Did you know that you can have your packages delivered directly to your trunk? Initially this service was only available to GM and Volvo vehicles, but as of April 2019, this service has been extended to Ford and Lincoln vehicles that are 2017 and newer. Since it is fairly new to our brand, it should be noted that it has some overall limitations. First, they only offer it to cars in fifty cities AND vehicles must have a modem for connectivity purposes. The vehicle needs to be able to communicate with Ford's connected car service, FordPass Connect and Lincoln Connect. Additionally, if you own a Ford or Lincoln that has these attributes, you must also be a member of Amazon Prime and Amazon Key. There are some packages that aren't eligible for trunk delivery including packages that weigh more than 50 pounds, are larger than 26 inches, require a signature, ones that come from a third party or have a value of $1300 or more.
If you are interested in taking advantage of this amazing new service, you will need to have all of the necessary apps mentioned above. Once you set them up and connect, don't forget to authorize in-car deliveries and include a description of your car so that couriers can easily find it. Amazon will send notifications to you when a delivery is on its way and you should expect them to arrive to a location close to your home or office as a certain radius is required. You will have the option to block access or change delivery locations as well.
While there seems to be a host of stipulations, everything will be smooth once you have it set up. Pretty soon you may have Alexa-enabled capabilities, but for now if you receive a lot of packages, you no longer have to wonder if it has been stolen from your porch. Enjoy the convenience of having your packages put in your truck while you are busy doing other things. Is this something you would be interested in? Let us know your thoughts.